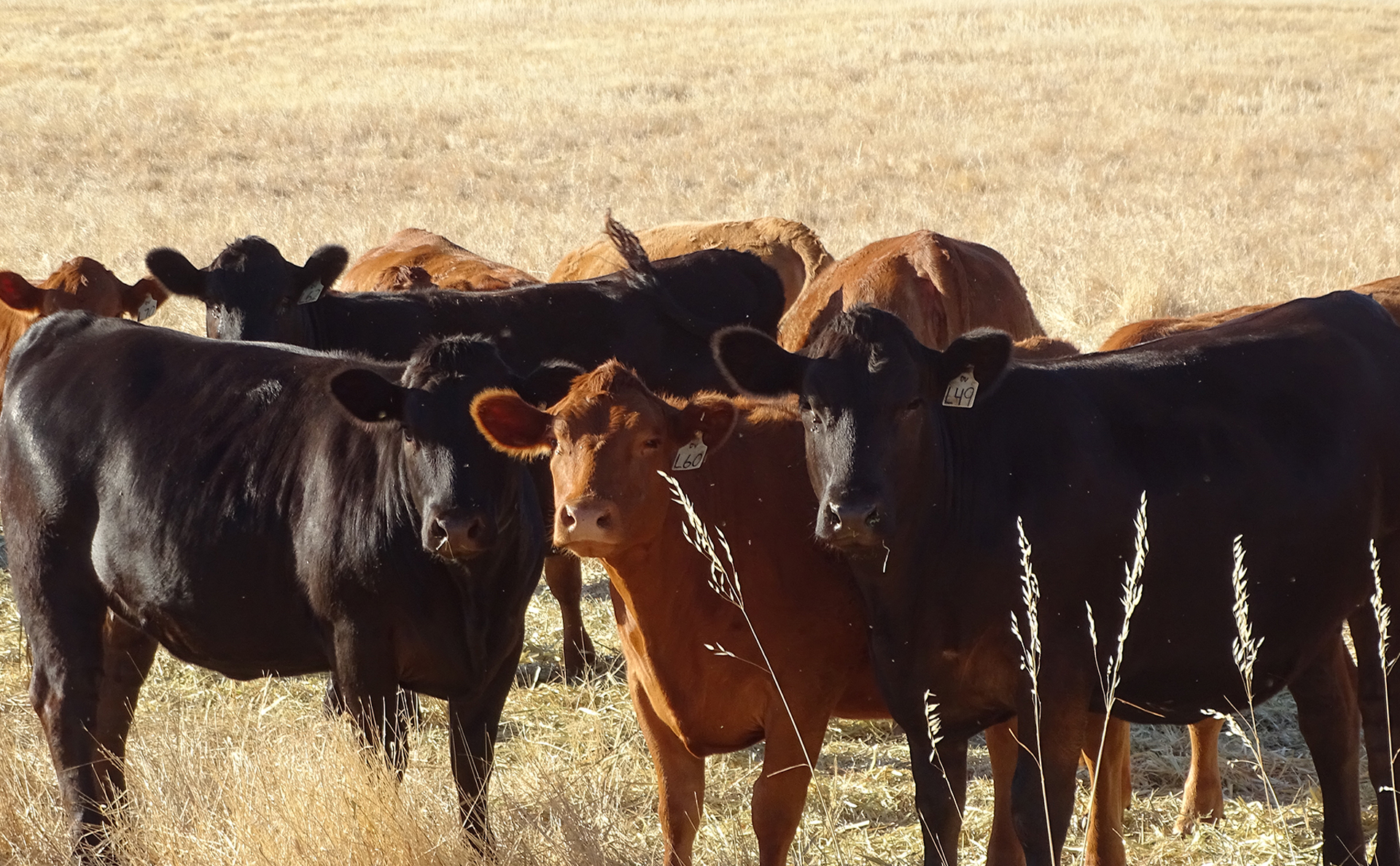 Davelle started in 1999 purchasing land just north of Jamestown.
Jamestown is mainly a cropping and sheep district, but our love of cattle influenced our decision to raise cattle. Jamestown has a mediterranean climate with hot dry summers and wet cold winters with the occasional snow fall. Average annual rainfall is 460mm.
We first started with South Devons. With an open mind we found the South Devon breed to be a good all rounder. We have developed a strong following for our South Devon cattle selling bulls, females and semen, locally, interstate and globally. We design our South Devons to be industry relevant – continually listening and learning what the beef industry demands, our "Objectives" encompass our understanding of these demands.
We have added Droughtmasters. We first took notice of these cattle at Beef 2015, being very impressed in their qualities and seeing how we can utilize and market. We are building our herd with purchases from prominent herd. We aim to breed easy doing cattle to perform in the northern that meet our breeding objectives.
We've always been interested in cross breeding and the associated benefits. We are developing a composite "SDX" from a South Devon base. We've been very impressed with the Stabilizer type cattle. For the commercial breeder who can ignore the benefits of hybrid vigour from a well planned program.
We have an annual sale in February using the SA Beef Field Days as an inspection day. We also sell privately.
We enjoying preparing and showing our steers. We've been competing for the last 11 years at the Royal Adelaide Show Led Steer competition performing consistently. On Hoof we've had class winners but no broad ribbons.
However on Hook:
2007 Reserve Grand Champion Carcass
2011 Grand Champion Carcass
2014 Champion Heavy Domestic Carcass
2016 Reserve Grand Champion Carcass
2017 Reserve Champion Export Carcass
2018 Reserve Champion Lightweight Carcass
We believe it's half breed and half feed – you need to be good at both!
We are always open to visitors to inspect our cattle.
South Devon cattle are arguably the most pure bred of all breeds. MJB Cattle USA